Travel Ponce Blog
Welcome to the Travel Ponce Blog. Don't want, need or care to open a Twitter account, but still want to follow us? No problem.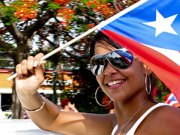 Keep up with all the FREQUENT updates to TravelPonce, the latest news and last minute deals without having to check the site often to see "what's new." No need for bookmarks! No need to render your email address...
New pages and updates to old ones are released through RSS. Just click on the orange RSS button (or any of the other 4 below) to subscribe; or the blue question mark if you want to learn more about RSS.
May 01, 2017
Cafe Cafe Ponce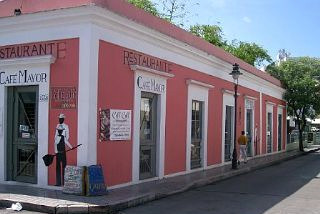 An out of this world gastronomic treasure awaits you in this cozy gem of a little downtown restaurant in Ponce's historic district. Only a few blocks away