Wito Morales Park
Luis A. Wito Morales Park in Ponce is strikingly delimited by the imposing Lake Cerrillos Dam and encircled by lush mountains with abundant verdant vegetation. Conveniently located at the heart of the Cerrillos State Forest Reserve (only 4 miles northeast of the City), upon arrival you will be pleasantly surprised with its enjoyable microclimate evocative to that of El Yunque, Puerto Rico's well-known rain forest.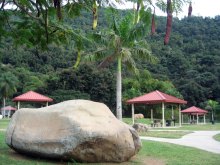 Inaugurated in 2006, this recreational enclave is the perfect setting for an entertaining corporate outing, an unforgettable family picnic or to simply share some refreshing quality time with your loved ones, in contact with nature. The available amenities include 20 handy gazebos (14 BBQ equipped), basketball, "beach" volleyball and baseball facilities, an inspiring fresh water pond, an aquatic play yard plus a neat children's playground.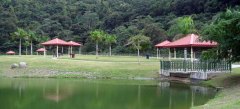 The park was justly dedicated to Luis Antonio Morales Crespo, a respected former Puerto Rican senator and beloved Mayor of Ponce from 1972 to 1976. Of irreproachable integrity as a politician and law maker, he was also president of the Ponce Municipal Assembly from 1989 to 2005.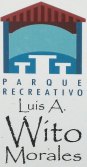 Better known as Wito, this illustrious son of Ponce was previously prominent as a local radio personality and TV broadcaster. He is best remembered as the eloquent "official voice" for many years of the Ponce Lions' professional baseball team.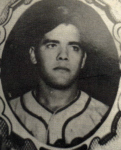 He even played for the team from 1947 to 1953 and is an exalted member of Ponce's Sports Hall of Fame, sited at the Francisco Pancho Coimbre Museum.
The Luis A. Wito Morales Park is open to the public every day except on Mondays, from 9:00 AM to 5:00 PM. Call 1.787.812.0076 for more information or to reserve one of its picnic stands for your private activity.
View the expanded version of our Ponce Map, and check the user friendly icons conveniently indicating the exact locations of all the Ponce attractions mentioned in your guide (opens in a new window).